This mont I did a couple of TV & Radio interview about the launch of Metamorpolis - check them here
This month ( october ) issue of french magazine D'Architecture is featuring a long story on Chinese Architecture. The article is presenting "Made by Chinese" my recent book released with Frederic Edelmann about Architecture and Urbanisation in China. The Magazine also feature an interview and presentation of my latest Chongqing project ! Its very nice to see all of this coming together !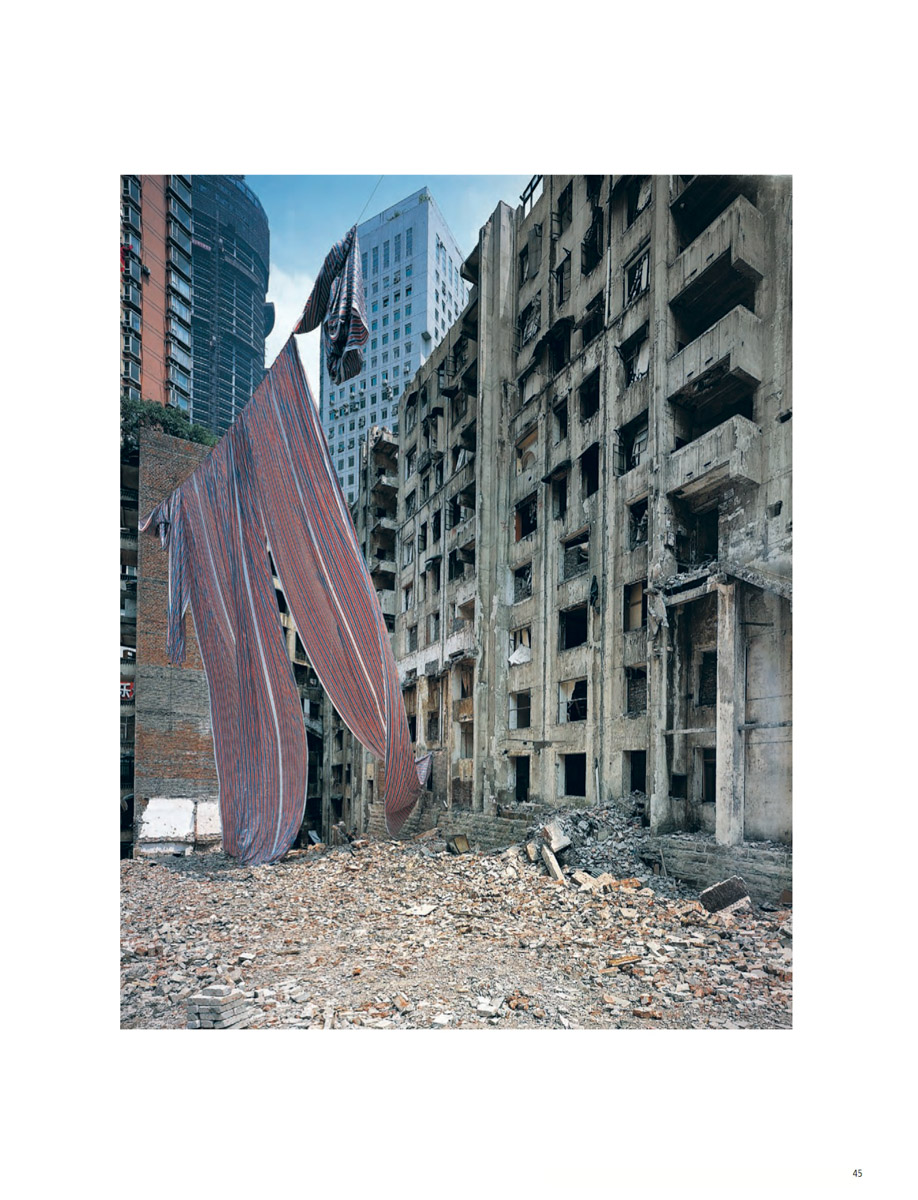 This month edition of That's Shanghai is showcasing my work with some previews of my upcoming book "Made by Chinese" published by the Enrico Navarra Gallery about Architecture throughout China.